SouthPoint Early Learning Center offers full-service childcare for children 6 weeks to 12 years old. 
SouthPoint Early Learning Center is a brand-new child care center in Leonardtown that is setting a new standard of childcare in Southern Maryland. We believe that every child is made in the image of God and will be treated that way.  The Center is a loving environment where children learn, play, and grow. We want every child to be supported in their social, emotional, cognitive, and physical development. Our top notch teachers and staff are committed to providing the best possible care to students and their families. We partner with parents and guardians to equip them to be their best and raise happy and healthy kids.
Interested?
Fill out the interest form and someone from our team will reach out to set up a visit!
Our Pre-School. Our Family. Our Community.
At SouthPoint Early Learning Center, our teachers implement the use of Frog Street Curriculum blended with our unique Orange Curriculum for added enrichment experiences. Frog Street provides a comprehensive continuum of research-based curriculum serving children from birth-age 5. This curriculum supports key learning domains and is aligned to state and national learning standards. "Conscious discipline" (Social-emotional development) is integrated into the curriculum each day.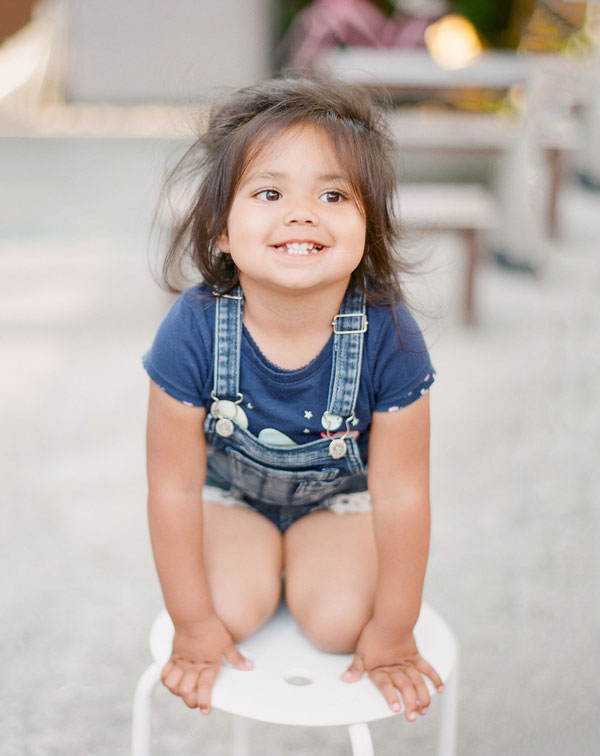 God Made them.
God Loves them.
Jesus Wants To Be Their Friend Forever.
SouthPoint ELC combines child development and faith formation to create a comprehensive preschool strategy for every phase of a kid's life to influence their faith from birth to graduation.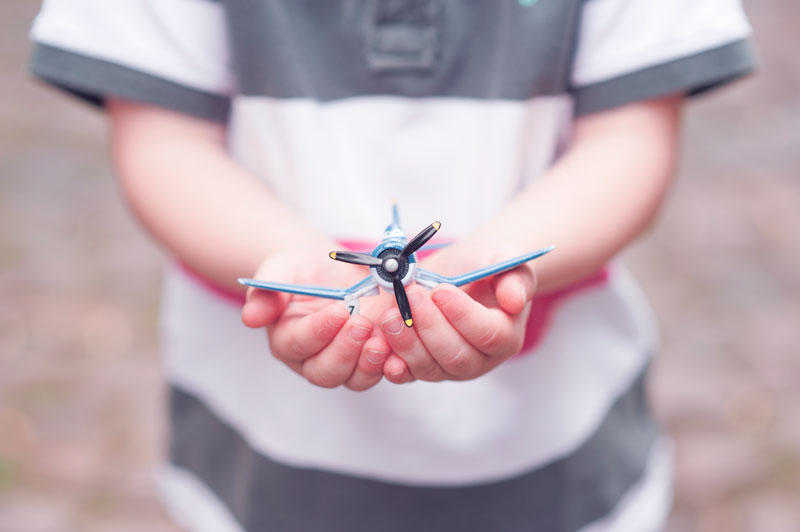 Helping Your Child Explore, Grow, & Learn
SouthPoint early Learning Center provides a safe and warm environment where your child will thrive! Featuring nursery, preschool, and before and after school programs.
Cuddlers & Crawlers
Designed around the latest early brain research, the program is designed to foster essential growth and build a strong learning foundation.
Walkers
Toddlers will build confidence with a special emphasis on social-emotional development, learn impulse control, and develop social skills through one-on-one, partner, and small-group interactions.
Twos
The program also balances intentional instruction with child-directed play and values individual differences. It provides comprehensive, integrated, thematic activities in all disciplines and domains.
PreK
Sets children on a trajectory to success through engaging read-alouds, math and science explorations, playful music and movement, and hands-on learning centers
What Our Families are Saying
"We love Sundays at SouthPoint and we can't wait for our kids to have a great experience all week long!"
"It was really important to us to find a place where our son could grow physically, emotionally, and spiritually."  
"From the day we found out that SouthPoint was opening a childcare center, we knew we wanted our kids there!"